Discover Our Story: Learn More About Us
Value-Shore doo is a company that provides a selective mix of onshore and nearshore technical and process capabilities from our main delivery center in Belgrade (Serbia) to Client locations worldwide where on-site presence is required.  We contribute to operational governance, performance monitoring, and activity coordination by utilizing a tiered delegation schema typically defined during mutual Service Transition. Our services are governed by a highly specialized industry-standard service delivery model for multi-shore organizations. They are also powered by ITIL V3-compliant processes and related technology platforms.
Our service portfolio is articulated in 2 domains: 
CHRIS (Cloud and Hybrid Remote Infrastructure Services)
EAMS (Enterprise Application Management Services)
The main domains are covered by our expert team in the fields of Full-stack development, System/Cloud Integration, and Application support.
OUR HISTORY
Founded by industry veterans in the fields of IT System Integration and Infrastructure Services, Value-Shore doo is on a mission to introduce innovations and modern solution approach to client worldwide, supported by more than a decade of experience in the outsourcing industry.
MISSION
To be the key process execution partner of leading global Enterprises.
VISION
To become a leader in the delivery of technology-rich, rapid, cost-effective, and comprehensive process execution services.
VALUES
Customer-centric approach, high standards of personal and professional ethics, constant striving for innovation and excellence; Culture of knowledge sharing, and continuous growth in a fun-filled environment governed by respect for each team member.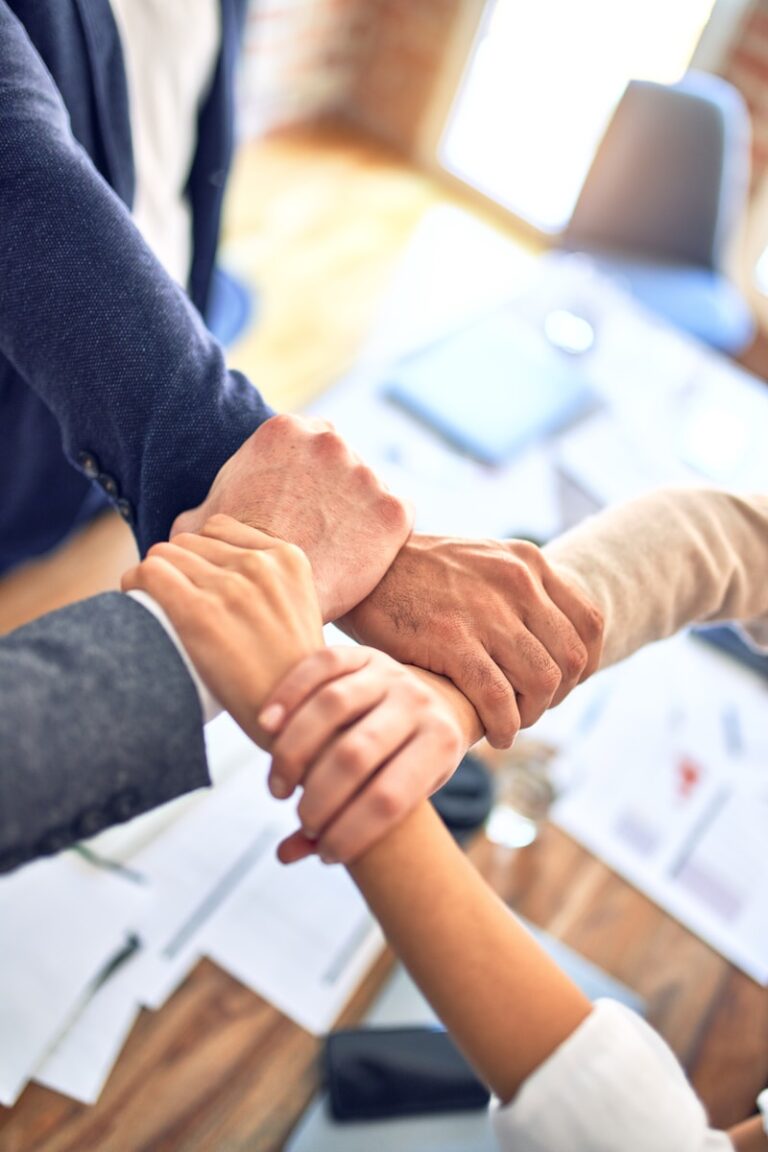 LOYAL PARTNERS
With many years of experience in providing IT services, the relationship between our company and partners has evolved during this time.
We always made sure to provide our partners with the most creative solution for their needs while working out innovative patches to reach goals together.
This has led to customer relationships becoming not only more authentic, truthful and branch-centric, but also reliable.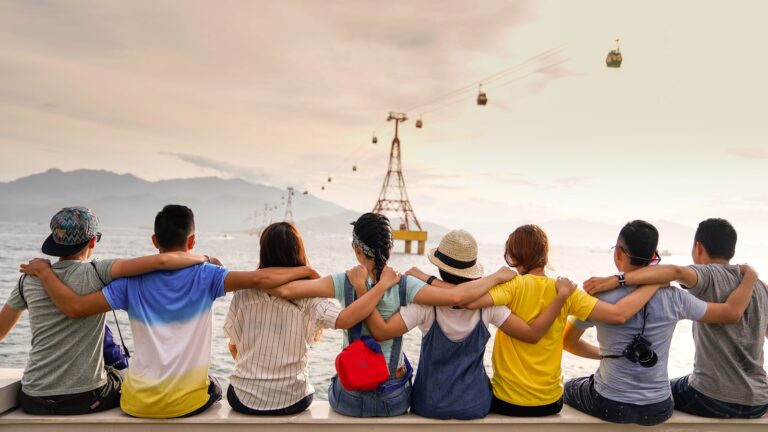 COOL TEAM
When a client decides to rely on Value Shore solutions, there are multiple advantages: Our company features a young but highly skilled team of technicians, trained and educated in the operating field.
High-paced working made our employees develop a fast-thinking approach to problem-solving, including the skills to offer 360 degrees view of technical-issues resolution.
Our final objective is our customer satisfaction.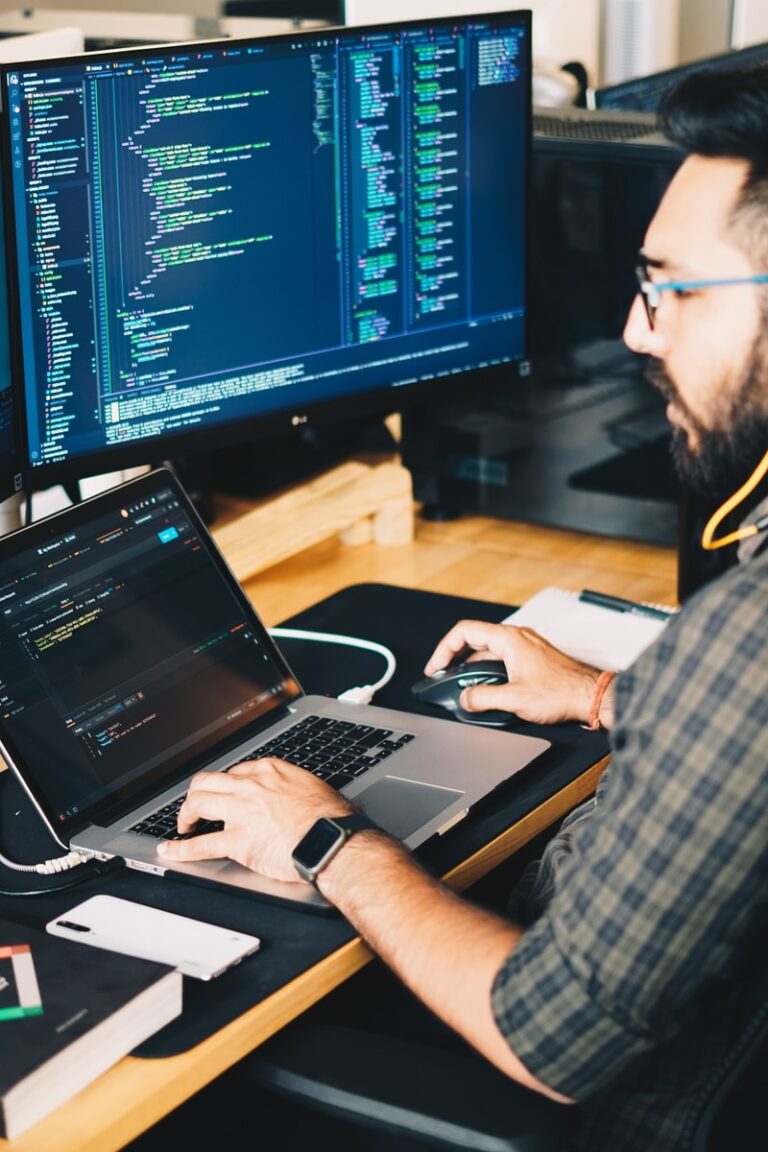 MODERN SOLUTIONS
Our innovative cloud and remote monitoring solutions will make your business life easier!
Thanks to our enthusiastic experts in DevOps, Cloud Migration and System engineering, we are able to offer innovative solutions to all of your problems.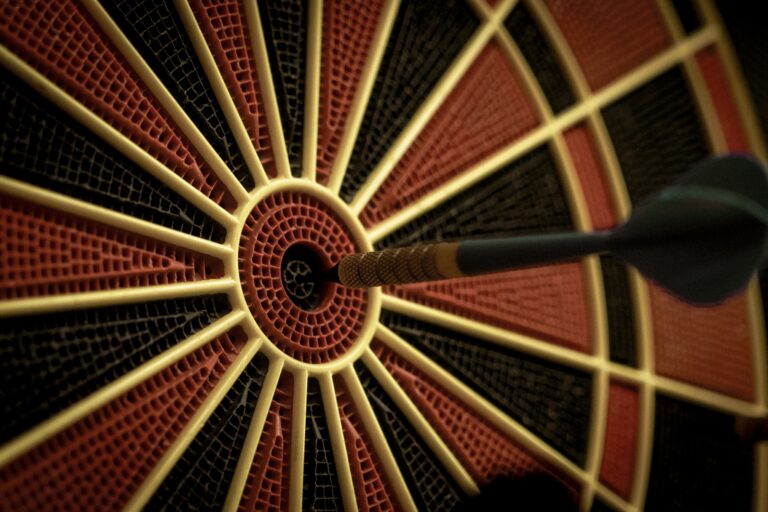 TAILORED APPROACH
Do you have a complexed organizational structure and you need someone to understand your needs and properly fit?
We are the right company for you!
Partner with us and receive carefully tailored solutions to your IT issues.