WE DELIVER TAILOR-MADE
DIGITAL INNOVATION
We provide modern, fully customizable, cloud-based solutions and services to accelerate your digital journey. 
Cloud
.

Development

.

Security

.
We are changing the future of IT support. Our team of young, dedicated professionals with diverse backgrounds provides around-the-clock secure DevOps services with unmatched skills and large-scale deployment Enterprise  expertise.
At Value Shore we offer our Clients a tailored approach to service architecture and delivery model with flexible unit-based pricing. 
Value Shore offers two software-based platforms that will relieve your headache and improve your digital workplace.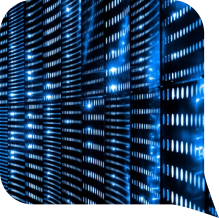 Benefit from clear and simple pricing, unlimited data transfers and a latest generation green IT infrastructure.
Get your Virtual Machine right now!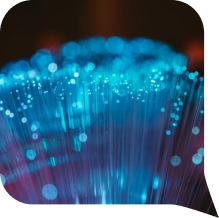 Our VoIP platform is integrated with MS Teams and offers instant phone access to 110 Countries (in/outbound). Engineered for global businesses and nomadic workers, can be accessed by any device with a browser and internet connection. In addition, we offer native iOS, Android, Windows and MacOS apps.
We will help you reduce emissions beyond business as usual.
State of the art firewalls built-in and hardware within secure Norwegian data centres.
Scale up or down whenever you need – optimising your energy use and cost.
Dedicated resources and unlimited bandwidth with incredible value.
Automate provisioning, scaling, monitoring and template duplication.
Huge recent investment better connects the Nordics to the world.
99.95% uptime and fast response guarantees available.

Web Server
Database
Storage
Compute
Custom
€ 5.50
MONTHLY COST
Learn More